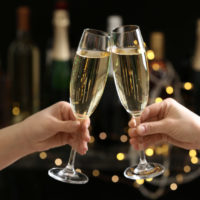 Someone asked 2,000 Americans to name the top things that make someone seem like a sophisticated adult.  Here are the top five . . .
1.  Having an opinion on the stock market.  38% said it shows you're sophisticated.
2.  Being able to discuss different types of wine, or things like scotch, 35%.
3.  Wearing expensive clothes, 33%.
4.  Going to museums, 31%.
5.  Being able to discuss current events, 31%.